October 7, 2022
Come and experience…
The music. The dance. The food. The fun.
For one night only, step into West Africa without leaving the Valley!
Attend virtually or in-person
Join guests from around the world for a night unlike any other!
Sip & Savor
Enjoy local favorites during the mixing hour including Engelmann Cellars wine and Ampersand Ice Cream.
Feast
Enjoy an authentic West African buffet featuring grilled chicken and spicy soup.
Experience
Immerse yourself in an authentic experience of West African culture including a drum performance from Libota Mbonda and an African dance performance from Purposed II Praise.
Shop
Buy hand-crafted jewelry, art and paintings from Guinea-Bissau.
Bid
Bid on a wide range of silent auction items and participate in an exciting live auction.
Invest
100% of proceeds go toward equipping young women and men in Guinea-Bissau with life-changing job skills!
They are Ready.
Give them the opportunity.
In a nearly-forgotten corner of West Africa called Guinea-Bissau, two out of every three people survive on less than $2 each day. Yet, the young people who call this country home are ready to work for a better future. All they need is the opportunity.
WAVS vocational schools in Guinea-Bissau train more than 300 students each year in courses including welding, computer basics, and foreign languages — equipping them with skills that translate into jobs.
More than 75% of recent graduates have either started working or are continuing to study. These graduates are now able to use their skills to provide for themselves and their families — for a lifetime.
Join us on October 7 at Dine & Discover West Africa 2022 to help create a world where everyone has the opportunity to work for a brighter future — no matter who they are or where they live.
Thank you to our
EVENT SPONSORS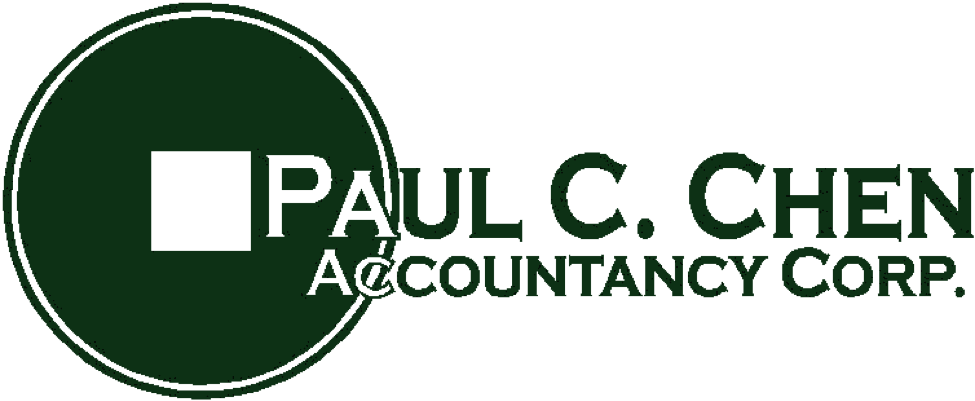 Thank you to our
EVENT PARTNERS
Interested in sponsoring Dine& Discover West Africa 2022 through an in-kind donation? We'd love to partner with you. Contact us today.